An
elevated
dining
experience awaits
Celebrate
the
quintessential
taste of
Singapore
cuisine
through
intricate
tasting
menus
and
wine pairing.
Savour
a
collection
of
iconic
Singaporean flavours
A
whole
new
world
of
Singapore
seafood
and
local delicacies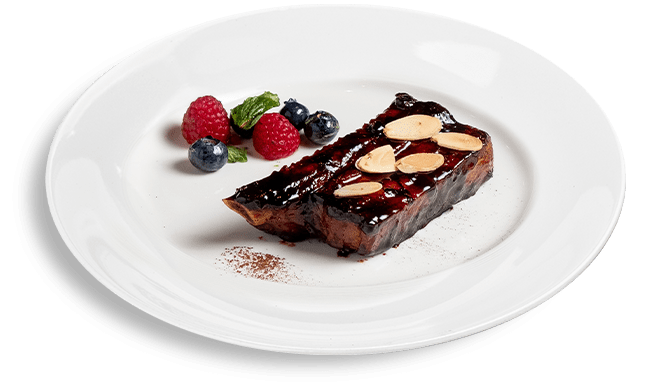 JUMBO Signatures, the flagship premium dining concept of JUMBO Group, is taking your dining experience to
greater heights.
Set in a distinctive restaurant redolent of Singapore's heritage as a British colony, the familiar black-and-white features and intricate geometric patterns offer an alluring opportunity to immerse yourself in Singapore's tradition, culture and history through food fit
for royalty.
The flagship premium dining restaurant features Singapore's iconic flavours from the multiple dining concepts of JUMBO Group. From the ubiquitous Bak Kut Teh stewed to perfection by NG AH SIO Bak Kut Teh to the tantalising Award Winning Chilli Crab mastered by JUMBO Seafood, JUMBO Signatures combines these quintessential tastes and elevates the Singapore dining experience through tasting menus and sommelier
wine pairing.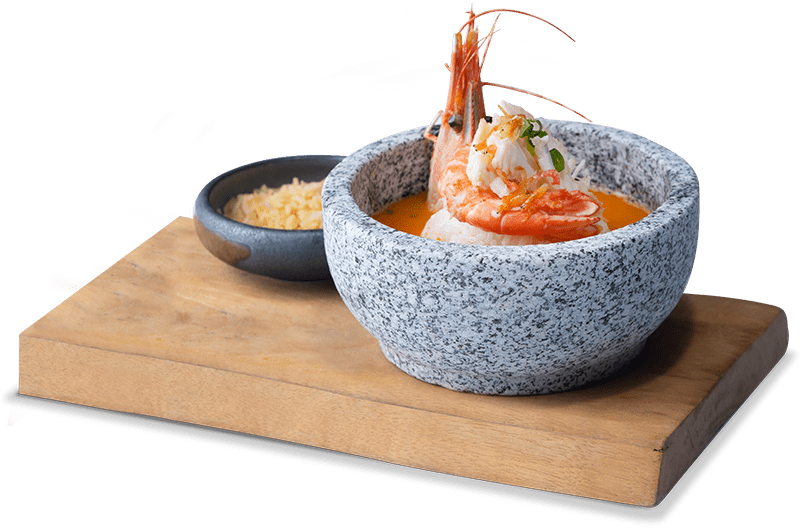 Operating Hours:
Lunch
Monday to Friday &
Eve of Public Holidays:
11:30am – 3:00pm
(Last seating 2:00pm)
Saturday, Sunday &
Public Holiday:
12:00pm - 3:30pm
(Last seating 2:30pm)
Dinner
Sunday – Thursday & Public Holidays:
5:30pm – 10:30pm
(Last seating 9:00pm)
Friday, Saturday & Eve of Public Holidays:
5:30pm – 11:00pm
(Last seating 9:30pm)
Contact Us:
Let us take you on a virtual tour
around the restaurant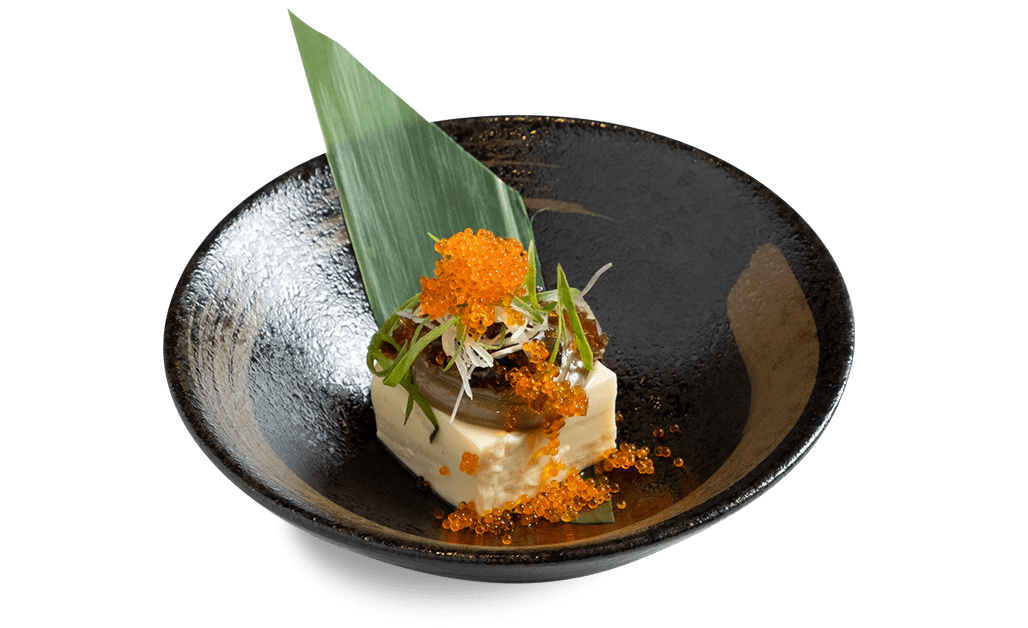 Enhance
Your
Dining Experience
From new festive set menus to exclusive members-only specials, be in touch with the latest updates and seasonal offerings happening at
JUMBO Signatures.
Perfect venue for meetings, parties, and
birthday celebrations
JUMBO Signatures provides the perfect space for any event. Whether you are celebrating a birthday, an anniversary, marriage solemnisation, or a lavish corporate party, the restaurant's VIP rooms and dining hall are a great place to forge lifelong memories and create
lasting impressions.
Our experienced events team stands ready to assist guests from start to finish, eradicating any hassle and allowing for occasions focused soley on good food and fun, set amid a welcoming and
charming ambience
Let's Get in Touch!
Thank you! You have submitted your enquiry to us. We will get back to you within 24 hours.